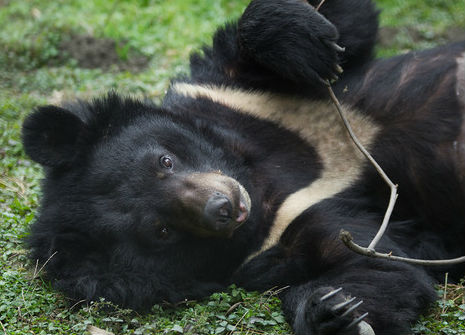 Peter Yuen is a talented Hong Kong-based photographer specialising in animal welfare, who has repeatedly generously donated his time and expertise to our campaign to end bear bile farming. Last month, he returned to our Chengdu sanctuary to catch up with his moon bear friends.
Peter's emotive photography captures the daily life of these beautiful moon bears in the sanctuary – a far cry from how they used to live on bile farms. The shots capture the animals relaxing, foraging for hidden food and playing with the many enrichment items placed around their new home. These items, such as swings, balls, puzzle feeders, water features and climbing frames, keep the bears physically and mentally stimulated, enriching their lives. 
Peter Yuen said:
 "When I started photographing animals, I had no idea that bears would become such a huge part of my work and my life. Experiencing Animals Asia's rescue work first hand was really eye-opening, and was every bit as impressive as people imagine it to be. That's why I find it so important to try and help show the world the result of Animals Asia's work: happy bears."
To see more of Peter's work, visit his website or catch him on Facebook. We think you'll agree his shots are of the highest quality.
Thank You Peter!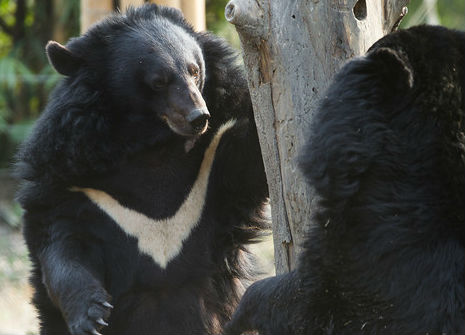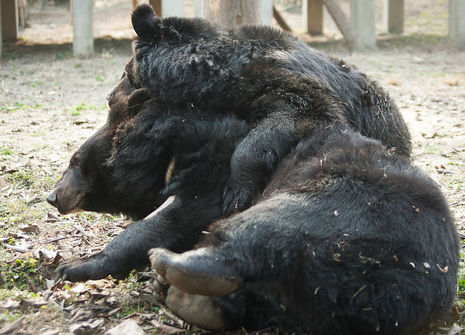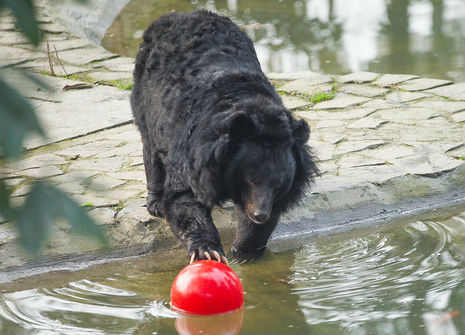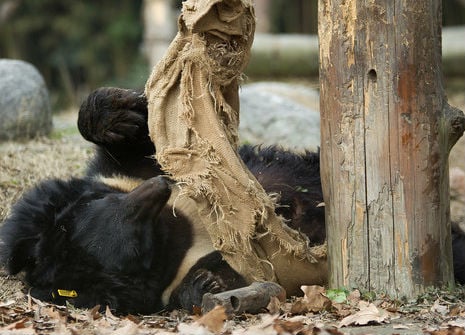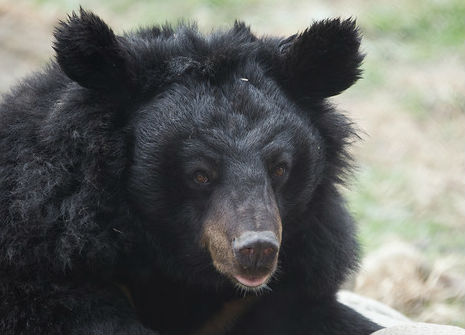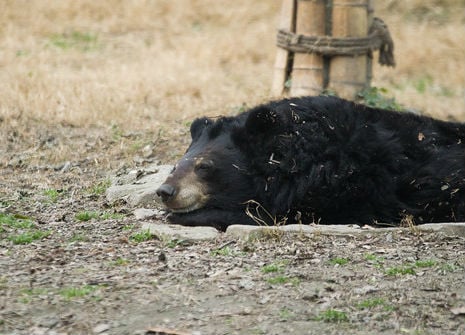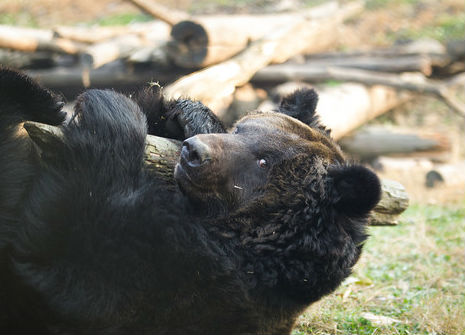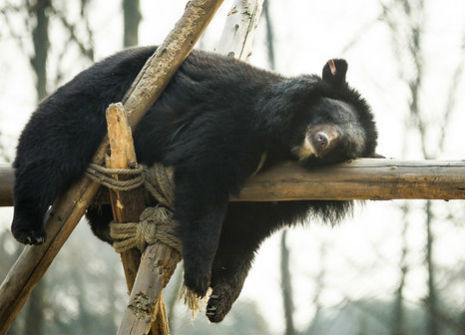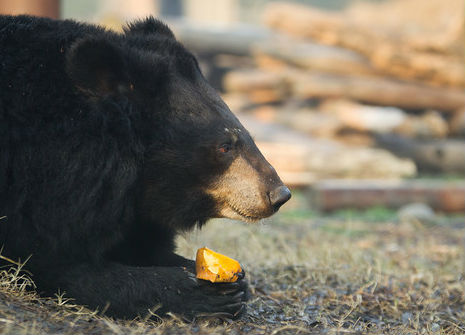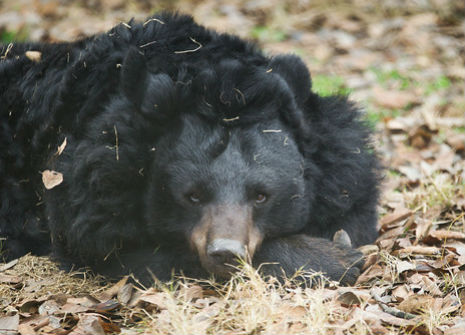 BACK